Nature, wildlife, and adventure are the big draws of Monteverde. Below are some of the most popular activities in the area. For updated pricing & availability, or to reserve a tour, visit us at the reception or contact us.

EL TIGRE WATERFALL HIKE
El Tigre Waterfall is one of the most impressive hikes in the area. The private park boasts 4 main waterfalls and a handful of smaller waterfalls, as well as a variety of wooden hanging bridges. The entire hike is 3-4 hours, with options to do the final leg on horseback or in a 4×4 truck.

HIKING
NATURE RESERVES
Monteverde Cloud Forest Reserve — The most popular and largest of the cloud forest reserves. The park includes 15km of trails for all ages and abilities. It is the only park in the area that has both Pacific and Atlantic slope trails. Guided tours available.
Santa Elena Reserve — Quiet and peaceful. This primary cloud forest reserve is located on the Atlantic slope with great views of Arenal Volcano and the lake. The trails are more primitive in this park and the weather is less predictable. All proceeds are invested in the Santa Elena high school and distance learning center. Guided tours available.
Curi Cancha Reserve — The newest cloud forest preserve in the area. Curi Cancha is a private for-profit park that opened to the public in 2013. This park has trails that are both in primary cloud forest and secondary dry tropical forest. With two life zones this park is great for bird watchers. Inquire with our team about a bird watching tour!
FREE HIKES
Monteverde City Walk — Taking the public bus, this walk starts at the Monteverde Reserve and the hummingbird garden. It is a lovely 5km, mostly downhill, walk to Santa Elena. On the walk you can stop and see many of the attractions of Monteverde: the cheese factory, bat museum, Café Monteverde, the butterfly garden, a small waterfall walk, and more.
Cerro Amigos — A great free hike to the highest peak in the Monteverde area. On clear days the views from here are incredible! There are unmarked trails departing from the top. Times vary but expect 2-3 hours total from the hotel.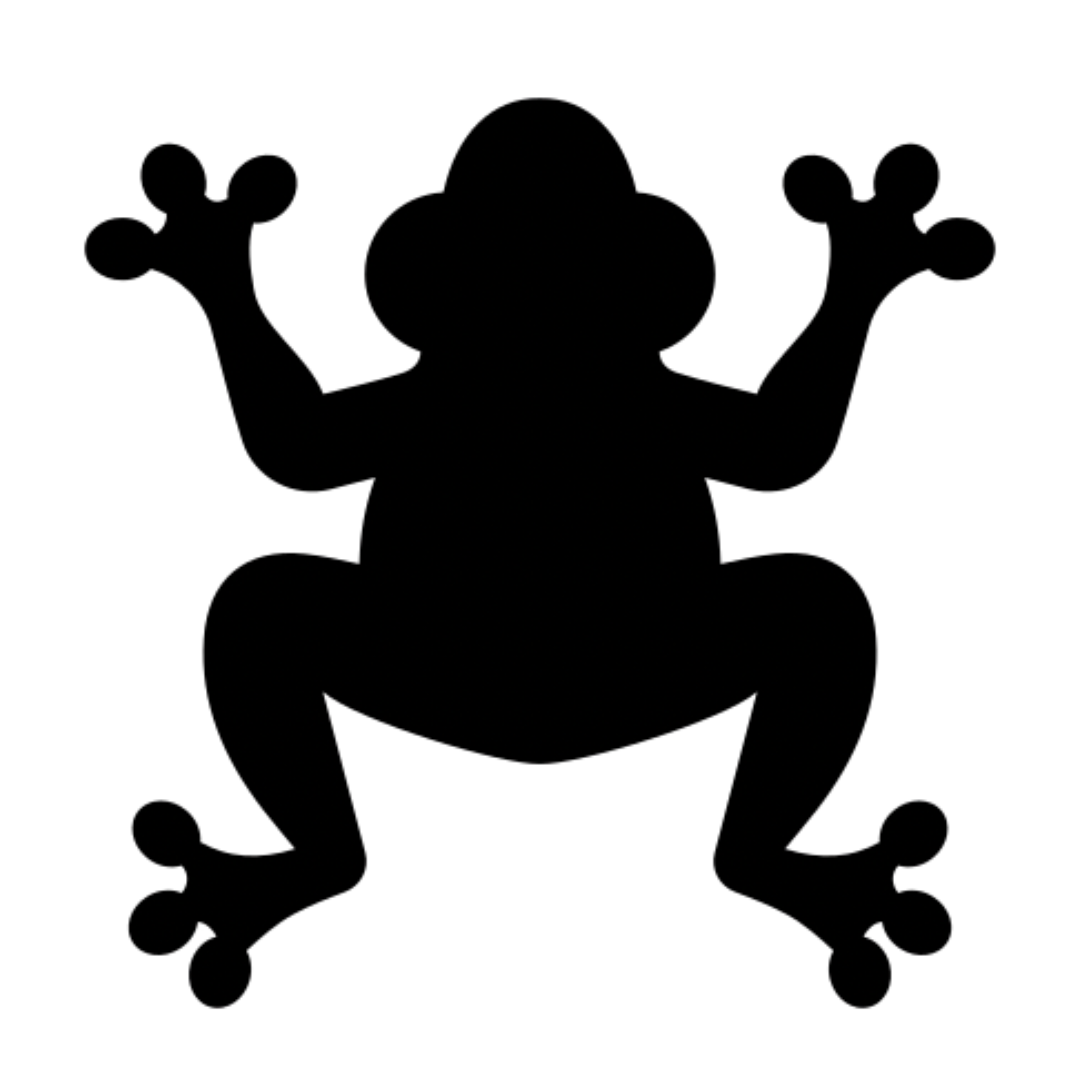 NIGHT WALKS
The night walk offers one of the most impressive opportunities to view wildlife in the Monteverde area. Over 70% of our species here are night-time feeders, especially mammals. Two-Toed Sloths, Kinkajous, anteaters, and a variety of frogs, insects and tarantulas are just a few of the creatures that can be seen on these tours! Inquire about tour availability and pricing with us. Tours include transportation, a local guide, and a flashlight.

ZIPLINE / CANOPY
One of the absolute must-dos when in Monteverde! Experience the mountain's lush green forest by way of zipline. There are a variety of tour companies offering zipline in the area. Ask your questions and book with us at reception!
Aventura Canopy Tour — When it comes to adventure, this company has it all. They were the first in the area to add the Tarzan swing, and their swing is still the largest in the area, at 50m tall. Their zipline system consists of 12 cables and a superman cable at the end. Their longest cable is over 1500m long and the longest in Central America! This is a great option of those seeking a more adventurous tour.
Selvatura Canopy Tour — One of the oldest and most trusted canopy tours in the area. This tour has it all: incredible cloud forest, Tarzan swing (25m tall), and 14 zipline cables, zipping from tree to tree with the longest being 1200m long. This is a great park with a variety of activities great for kids and families, and they have great customer service. Make your zipline tour a combo with their Hanging Bridges to really experience the cloud forest to the fullest!
Original Canopy Tour — This tour might be the smallest, but it offers a more personal and tranquilo experience. This is the original zipline company in the are! It's great for folks that are a little nervous or want to go in a small group. The tour is entirely in cloud forest canopy, and includes a great Tarzan Swing and awesome climb through a strangler fig tree.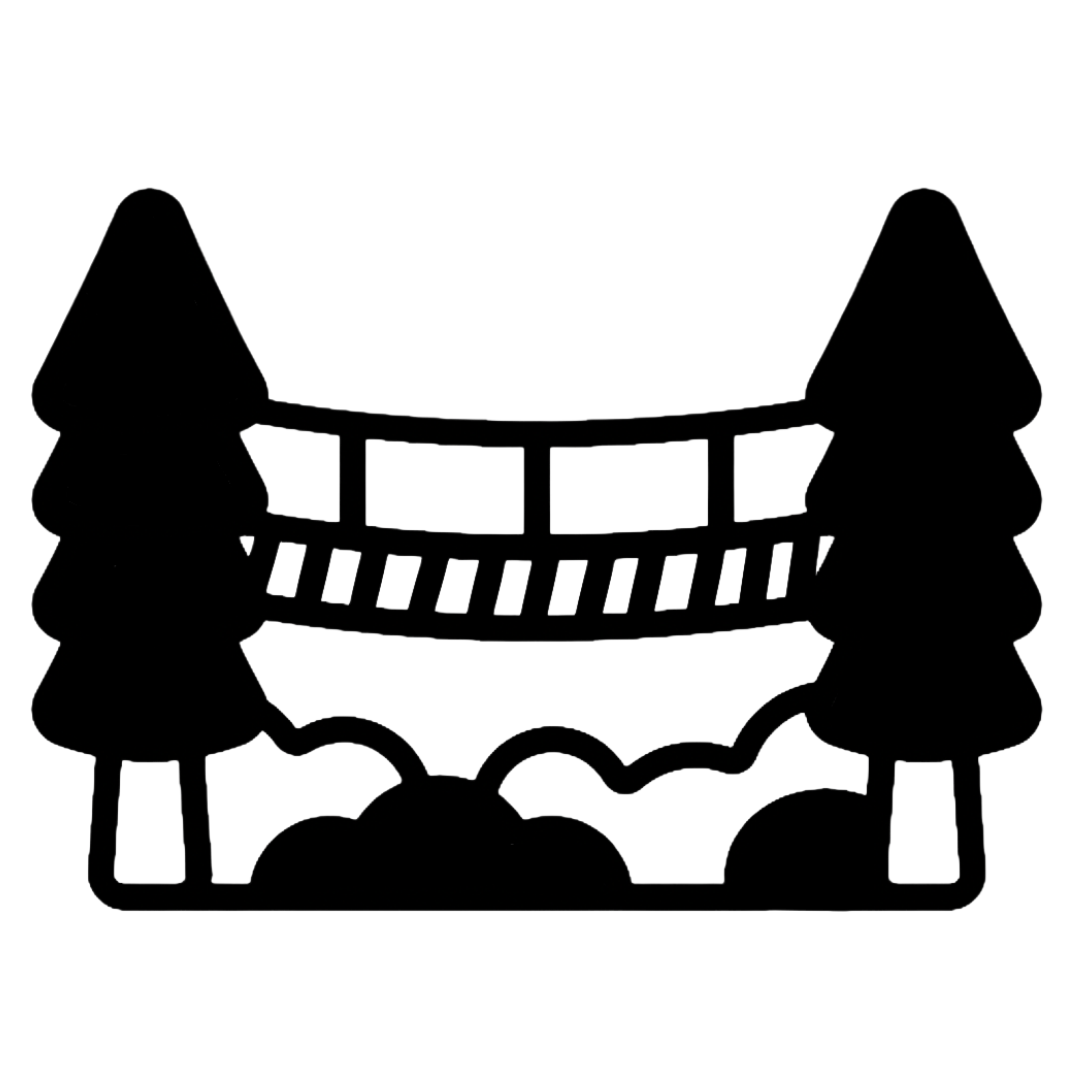 HANGING BRIDGES
Selvatura Hanging Bridges — Walk through primary cloud forest at tree level! This relaxed nature walk through the forest includes 8 beautiful suspension bridges. This is a great way to see nature and a great alternative option for those who might not be looking to do a zipline!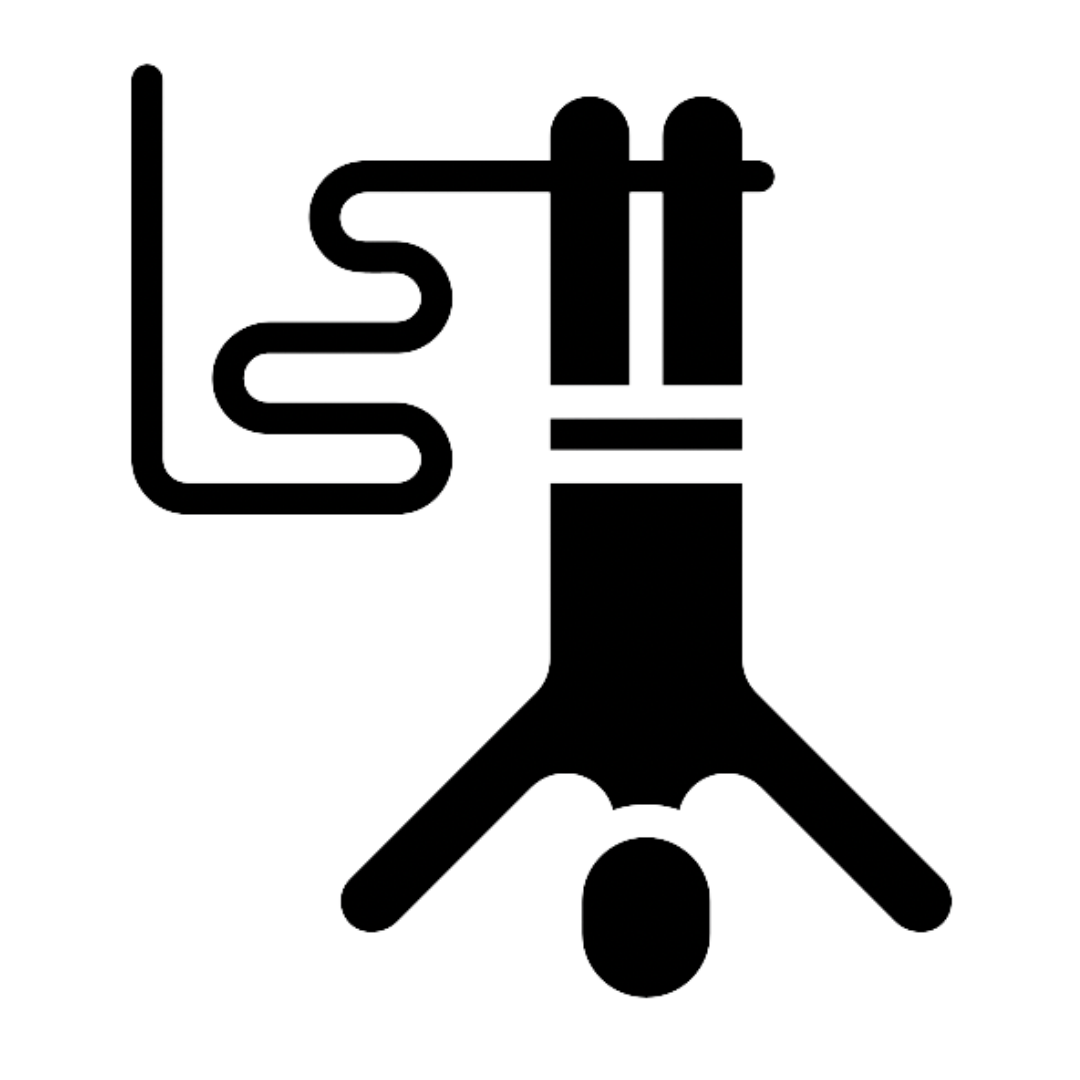 BUNGEE JUMPING
Extremo Bungee — The highest bungee jump in the country! Extremo's platform sits on a cable system at over 145m high between two beautiful mountain peaks. Great value and a once in a lifetime experience!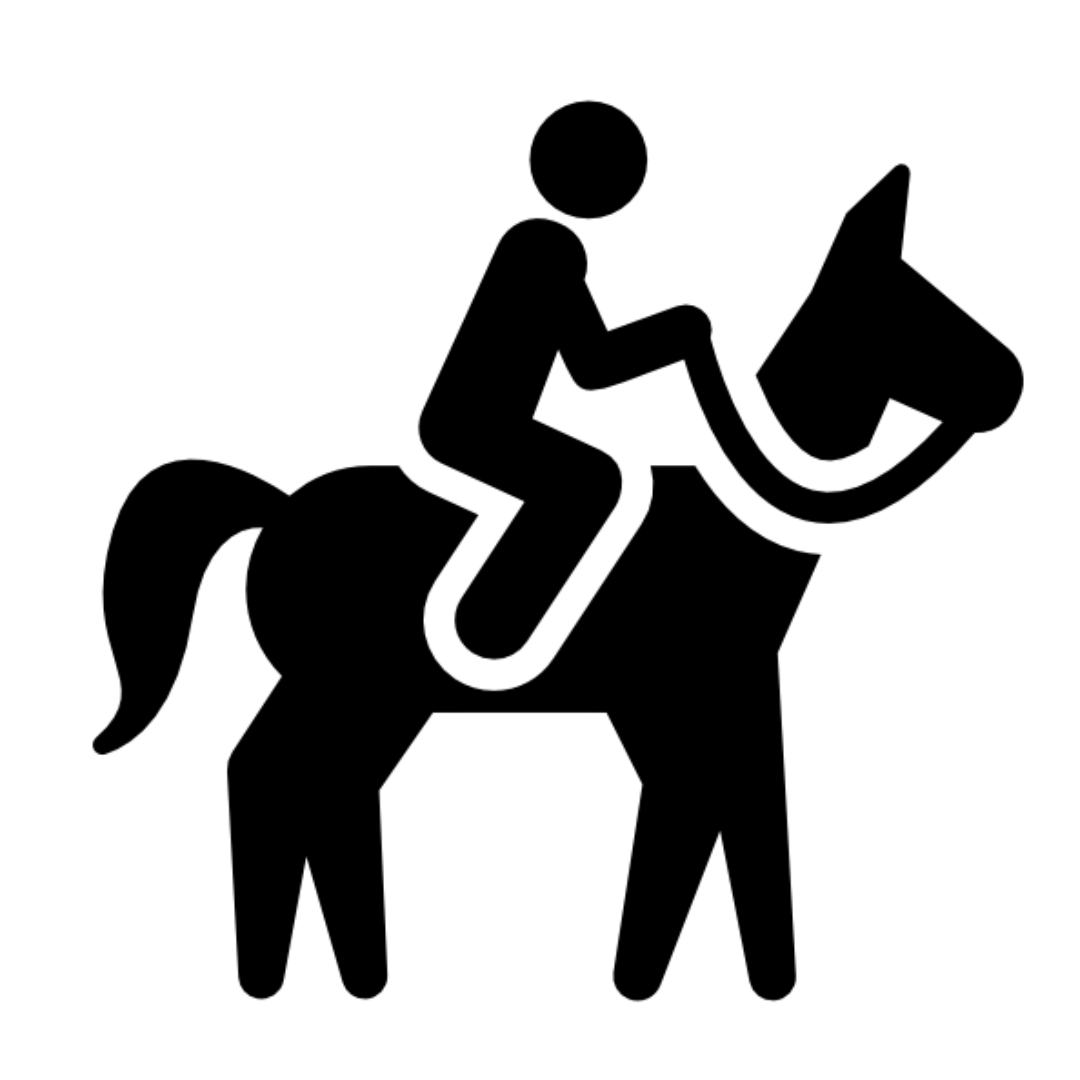 HORSEBACK RIDING
Monteverde is a wonderful place for a horseback ride. Beautiful views, quiet country roads, and amazing sunsets over the mountains. There are several working farms in the area that offer rides for all ages and skill levels. Ask your questions and book with us at reception!

WATERFALL RAPPELLING
Finca Modelo Rappelling — For the more adventurous! Finca Modelo offers a rappelling system down 6 waterfalls, the largest being over 75m tall. The tour is guided from above and below. Bring a change of clothes because you'll be getting wet and muddy! At the end, take some time to swim a little on this beautiful property.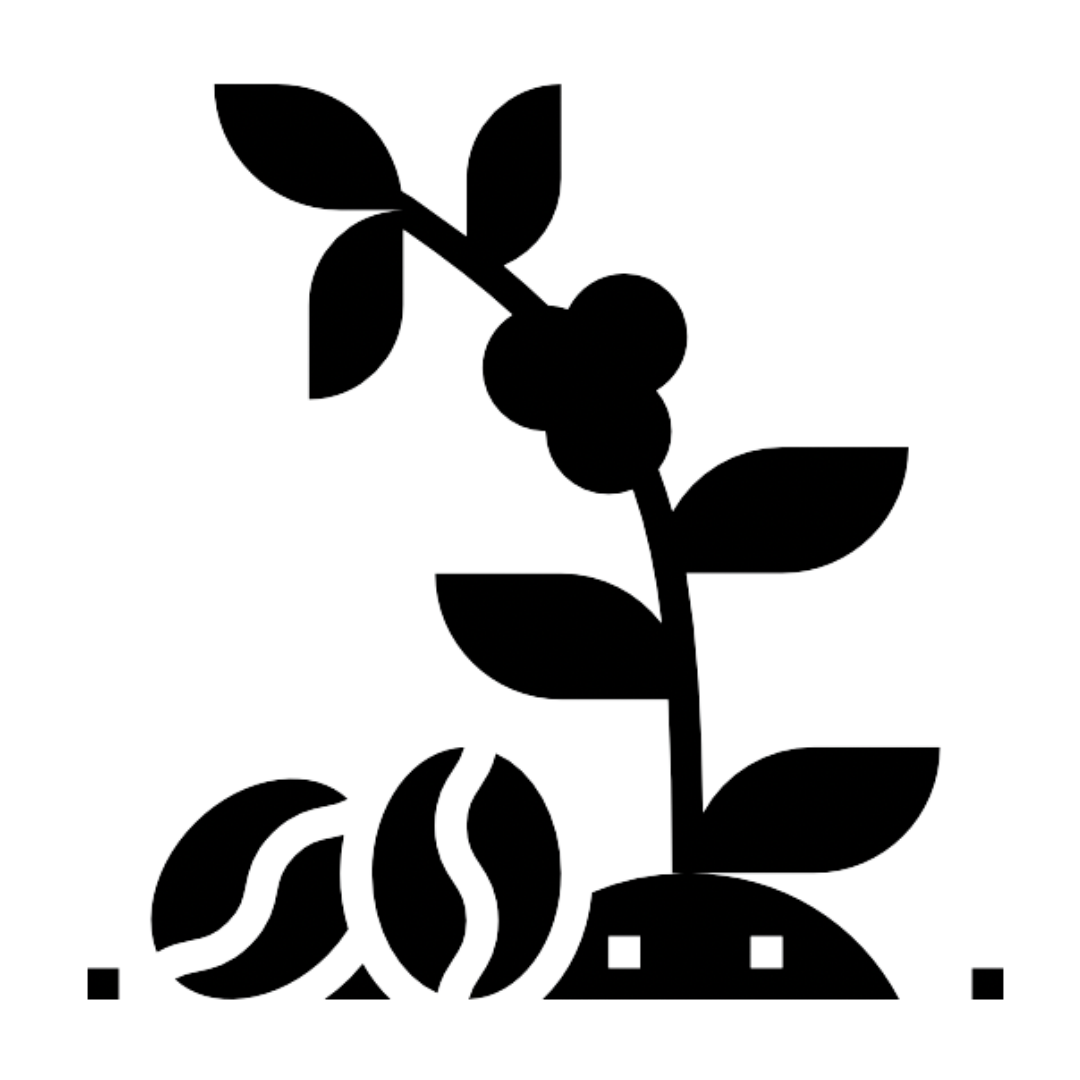 COFFEE & SUGAR TOURS
Life Monteverde Coffee Tour — This tour is for the coffee lover! It's one of the largest, most popular coffee tours in the area, and focuses entirely on coffee and its production. The farm is also one of the most sustainable and beautiful in the area.
Café Don Juan — This tour focuses on coffee but also includes a sugar farm and chocolate tour. A very popular tour, Don Juan's farm is a working farm and a great example of eco-tourism in action.
El Trapiche Sugar Tour — A wonderful, working sugar mill, the tour explores the whole sugar process from plant to sweet. The tour also includes coffee and chocolate, but sugar is the main focus. This is another good example of agriculture tourism.